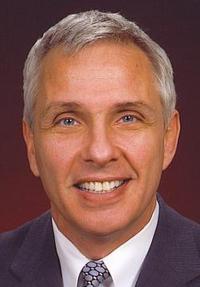 Bob Schwartz
Affiliate Broker
(615) 419-9615
Bob Schwartz specializes in residential properties in Nashville neighborhoods, especially Green Hills and Belle Meade, with a growing emphasis on helping families who are relocating to Middle Tennessee. Relocation clients receive a range of services and information, including:

temporary housing information.
moving and storage partners.
a half-day tour through Nashville, Brentwood and Franklin.
a unique "Welcome Box" containing brochures from Nashville's leading cultural and charitable organizations.
Prior to setting up his real estate practice, Bob's career spanned nearly twenty-five years in the healthcare industry, including Blue Cross Blue Shield, the Detroit Medical Center, SmithKline Beecham and CNA. Raised near Detroit, Bob attended public schools in Grosse Pointe before undergraduate studies in anthropology at the University of Michigan. He received a master's degree in health services administration from Yale.

Bob's current activities include teaching English as a second language and physical fitness. He is a communicant at Saint George's Episcopal Church where he is an active member of the Newcomer's Committee and Bible study groups. Bob is a Past President of the Yale Alumni Association of Michigan and was member of the Greater Nashville Association of Realtor's Leadership Class 2007.